EIROforum events

EUCYS 2012, Bratislava
21 Sep 2012

-

26 Sep 2012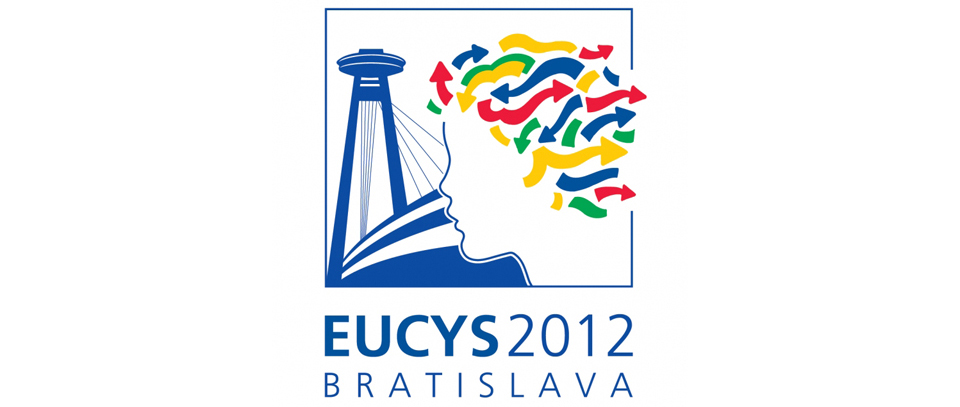 Bright minds in Bratislava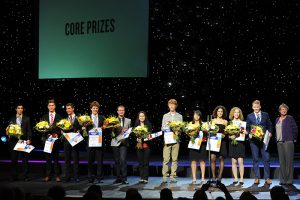 Europe's best young scientific minds met in Bratislava from 21 – 26 September for the European Union Contest for Young Scientists (EUCYS), an annual event aiming to encourage young people's interest in science. This year's competition attracted 117 contestants aged 14 to 21, grouped in 79 projects, from 36 countries and EU schools.
All entries had already won first prize in their country's respective national science contests in their specific field. The topics covered a broad spectrum of scientific areas: biology, physics, chemistry, computing, social sciences, environment, mathematics, materials, engineering and medicine.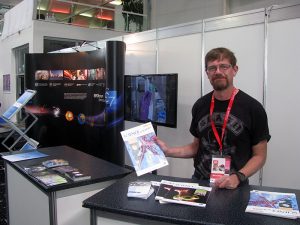 EIROforum is a long-term sponsor of this activity, offering lectures by its scientists, outreach activities and last but not least eight generous prizes for outstanding projects, each consisting of a one-week visit to one of the EIROs. This year's award certificates were handed over by EIROforum Coordination Group Chairwoman Eileen Clucas and Maria Ana Viana-Baptista, President of the jury. 18-year-old Céline Lay, Fanny Risbourg and Ophélia Bolmin from France won the CERN spezial prize, a one-week-visit to the laboratory in Geneva, for their hexapedal robot. Timm Piper (16) from Germany will visit EFDA-JET in Culham, UK, in recognition for his darkfield contrast microscope project. Tim Prezelj (18) from Slovenia can look forward to his visit at EMBL for his study of the TLR4 protein as a potential vaccine for melanoma. 19-year-old Nils Wilhelm Ygge from Sweden won the ESA spezial prize, a visit to a space conference, for his project 'Millenium Falcon'. 18-year-old Helen Mary Sheehan from the UK won the ESRF spezial prize, a visit to the laboratory in Grenoble for processing and characterisation of SHS 7574 nanosteel by selective laser melting. Thomas Glenn Myers (18) from the UK won the ESO spezial prize and will visit their telescopes in Chile for his project on gravitational lensing. 19-year-old Lucas Noel Sulzberger and Robert Gautsch from Austria won the ILL spezial prize and will visit the laboratory in Grenoble for their project "The ICA-Method". Last but not least, the winner of the European XFEL prize is 18-year-old Alfarook Abu Alhassan from Israel who will travel to the facility in Hamburg for his project on water crystallisation kinetics in porous media. Congratulations to all winners – the EIROforum institutes are proudly looking forward to welcome these budding scientists.
Further information on the contest, all prize winners and projects